After working for years in a corporate environment, I decided to have my children and both times I went back to work. When my second child turned two I decided to take a year out after we come to the realisation that they would be my last child.
Fast forward four years after retraining at college and then still going in a completely different direction, followed by falling ill, I decided I needed to find a way to earn a living from home. Going to work and paying two lots of childcare while missing out on my kids just wasn't working out emotionally or financially.
I started wondering how to make money online, and began looking into and testing out lots of different options.
Here are nine of the ways I earn money online from the comfort of my own home. Now a few only make a few pounds, but it all adds up in the end.
*There may be some affiliate links in this post, which I would make a small commission at no extra cost to you.
1.Blogging
Blog writing is a great way to make money online and from the comfort of your own home, either as a side hustle or a full time job. There has never been a better time to start out your blog writing journey with more and more people searching the interest to buy literally anything and everything they are looking for. It takes time to build this up though so make sure you are making enough money before you quit your full-time job. I highly recommend Siteground that uses WordPress to build your theme, this is what I use for my blog and many other bloggers do as well. They have some great deals too, so worth checking out.
You can blog about anything you want to, however if you are looking to monetise your blog and start earning a living then focusing on your area of expertise or an area that works well in promoting items is a positive place to start. Affiliate marketing (mentioned below) is where you will most likely start making your first earnings from writing blog posts, then as your blog grows you can start to include paid sponsored posts and writing for other blogs and companies. Now is the perfect time to start.
2. Affiliate Marketing
Obviously linked to blogging but you can also achieve making money across Facebook, instagram, YouTube and tiktok with affiliate marketing, once you have built up a following. The best affiliate programs to join which I highly recommend everyone joining is Awin affiliate program for your affiliate marketing, there is so many companies to chose from on there and many have a 100% acceptance rate, meaning its also great for beginners. The customer service is brilliant, any questions you may have just ask on the live chat and you will be answered almost instantly, this is important when you are waiting to press publish on a new blog post but just need that last bit of information to help you market a product.
Amazon affiliate program is another great one to start with, especially with the huge growth in amazon. It is the biggest selling business in the world and pretty much everyone uses it. It's ideal if you want to make Christmas gifts ideas blog posts or are going down the beauty blogging route.
3. Freetrade
Freetrade is so simple to use and all you have to do is make one investment of £1 and then you receive a free share anything from £3 to £200. After that for every friend or family you recommend through a custom link to yourself, you receive another free share. It really is that simple. I was a bit worried encase it was a scam but its completely safe, I know bloggers who make over £500 a month from just sharing their link through the refer a friend programme.
Simply use my link and off you go:
https://magic.freetrade.io/join/nichola/3ab8a5e5
4. Thortful
Thortful is a celebrations card business that sends out cards of all sorts from birthdays to get well soon cards, that are designed from their creators. Here's the good bit. Anyone can be a creator for Thortful, just purchase Canva and away you go. I have a few cards on their at the moment, including a card from your cat but this is my best selling one.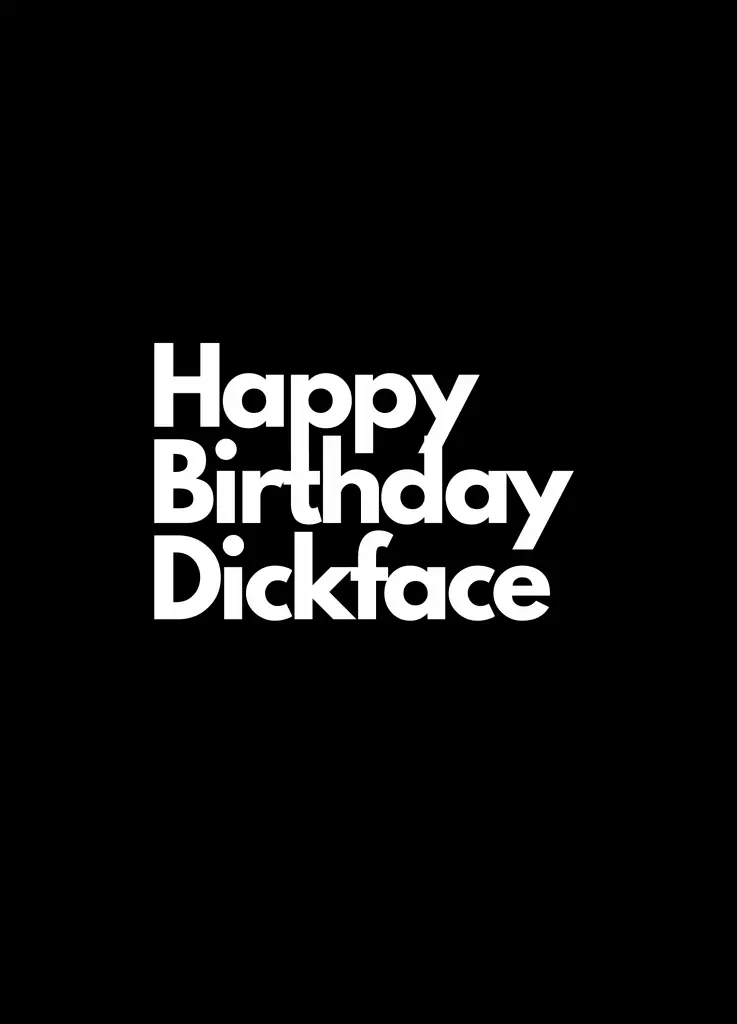 5. TopCashBack
TopCashBack is a great way to earn money back for free on what you would have brought anyway. You simply go onto the topcashback site first, search for the retailer you are looking for and then click on the website link provided. The commission you earn goes into the pending section on your account and is cleared a month or two after. I do a lot of my Christmas shopping this way, as well as birthdays and even booked my holidays earning me a nice amount of cash back for nothing. Bonus!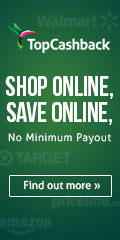 6. Airtime Rewards
Signing up to Airtime Rewards is free and safe to use. It's basically one huge loyalty card for where you spend your money when using your bank cards, but without the need to use a loyalty card as it all linked to your bank card directly. You earn money back every time you spend money in one for their listed partners. I just spent £68.08 in Newlook and have earned £4.08 which will go directly off of my phone bill. You always have the option after you have signed up to send a code to your friends and family for them to sign up too, once they do this you earn a small commission and both you and friend earn a mystery bonus amount too. If you have a big twitter following, you can share the code and earn even more bonuses. What are you waiting for:
Use code XAYDDHNU to earn a random bonus award and start earning easy money. Download on google play or apple.
7. Surveys
Surveys now can payout pretty well if you have the time to do them. Having the option to be able to complete them from your smart phone now makes it easier to complete. Take a look at Ipsos i-Say and YouGov UK who pay out £50 once you hit a target.
8. Preloved
Preloved as been around now for the last 18 years and you can literally sell (and buy) anything on there, as they say your junk is another persons treasure (or something like that). It's free and super easy to use, so go have yourself a spring clean and see what money can be made.
9. Matched Betting
Matched betting is a no risk way of making money online, by using the free bets from bookmakers that offer free bets to new customers and regular customers to keep you coming back. It is not illegal, more of a loop hole to making money from home.
When I first heard about it I was sceptical, thought there was no way it was possible to make money without risking my own, but it works. You obviously need some money to start with to be able to lay the bets, but profit accumulator have videos that explain how it works on their website. What is even better is that profit accumulator offer you a month free of charge to see if it works for you. On my first free month I made over £300 just from the free offers.
There are also Facebook groups that you can join to speak to other people that are learning at the same time.
Good luck
If you are looking for ways to Make and Save Money for Christmas, then check out this post from Joanna Victoria that has some more fabulous ideas.
Check out the blog post: How To Use Social Media To Boost Your Traffic