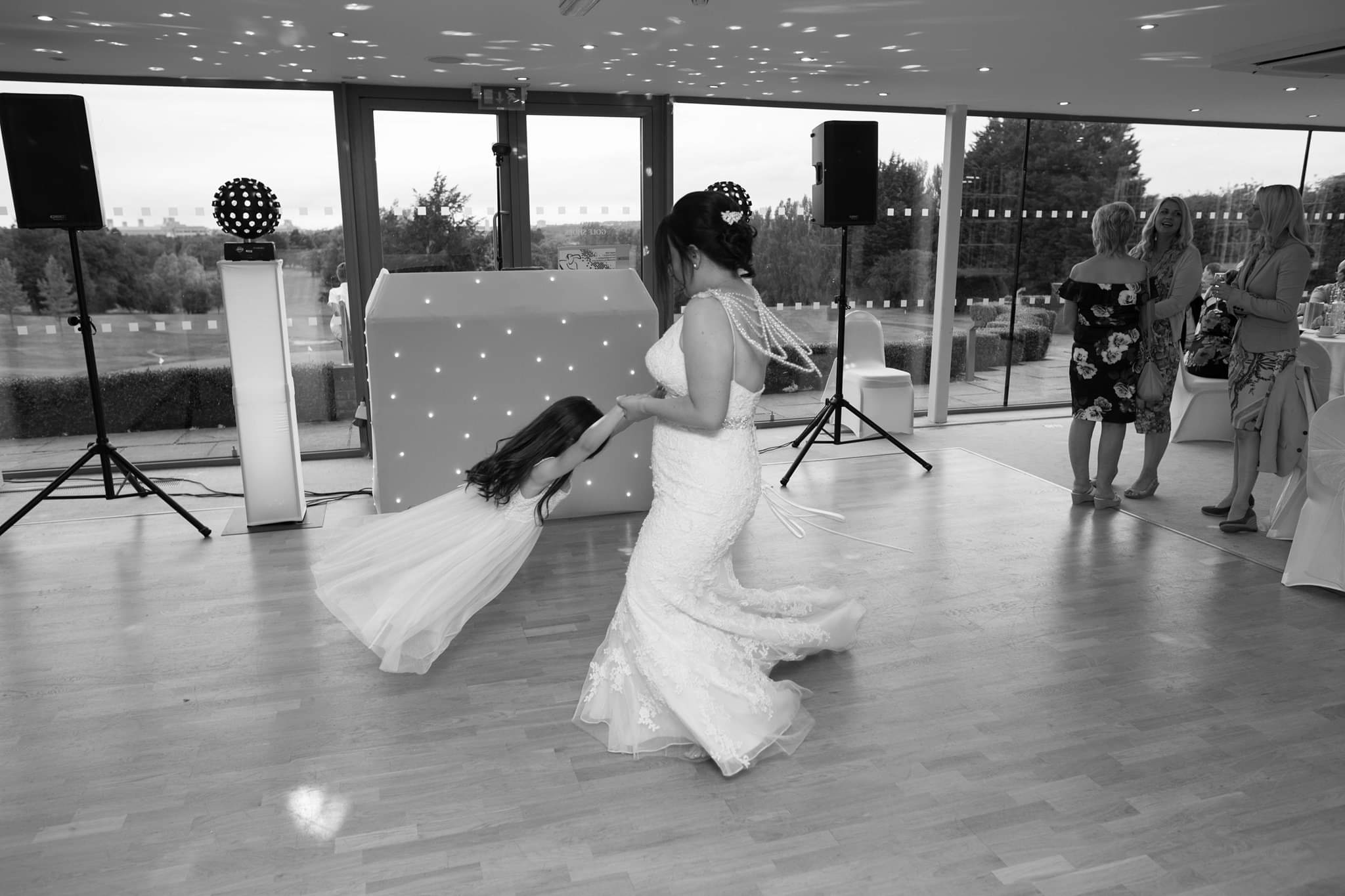 Hello there and welcome to Positivelylifestyle.com (Hi Impact)
So what can I tell you about me?
I'm a thirty-eightyear old Mum of two, ex-PA and IT Analyst in Engineering, ex-Beauty Salon Owner/therapist and too many other jobs to mention. I love to write and have turned my hand to blogging, social media advertising and trying to finish my first ever book.
If you would like to work with me then please do get in contact at nicki@positivelylifestyle.com
Have a great day and thanks for visiting.
Would you like to receive up to date emails from us? Then please complete the form below.