It's gift guide for Christmas time, my favourite blog post of every year.
It's that time of the year when so many people get excited, yes Christmas is coming! I absolutely adore Christmas time. The shopping, the films and takeaway nights, just the general excitement in the air and I getting to put gift guide for Christmas together.
Normally I pop on a train and go into Oxford street for Christmas shopping. Of course I have a few wine stops and spend way too much. However the past two years this hasn't really been possible, and now with Debenhams shutdown (sad face) I have gone online for so many of my gifts.
I have made sure that everything in this list has either a very low cost or free delivery to your door, so you don't even need to leave your house. Even if you're isolating, you can still get your shopping done.
There are gifts for her, gifts for him and gifts that kids will love in the gift guide for Christmas 2021.
I hope you enjoy and find it helpful.
*This gift guide includes affiliate links where I earn a small commission at no extra cost to you.
Gifts for Her
No7 The Ultimate Skin Care Collection is the perfect gift for anyone that likes to look after their skin. Currently half price at Boots.com Only £40 instead of £80!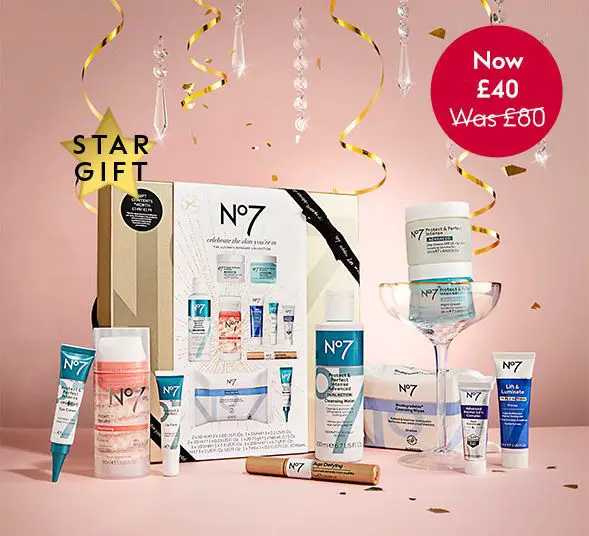 Four Photo Blanket is an ideal gift for Mum or anyone else in the family. Personalising a gift always feel more special. Currently half price at Custom Gifts now only £19.99!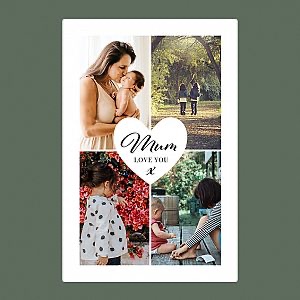 Wee Tea Club Monthly is an ideal gift for any tea loving fan. Each month the Wee Tea Company will send out 30, 60 or 90 cups of your chosen luxury loose leaf tea direct to your door from just £7.50 a month.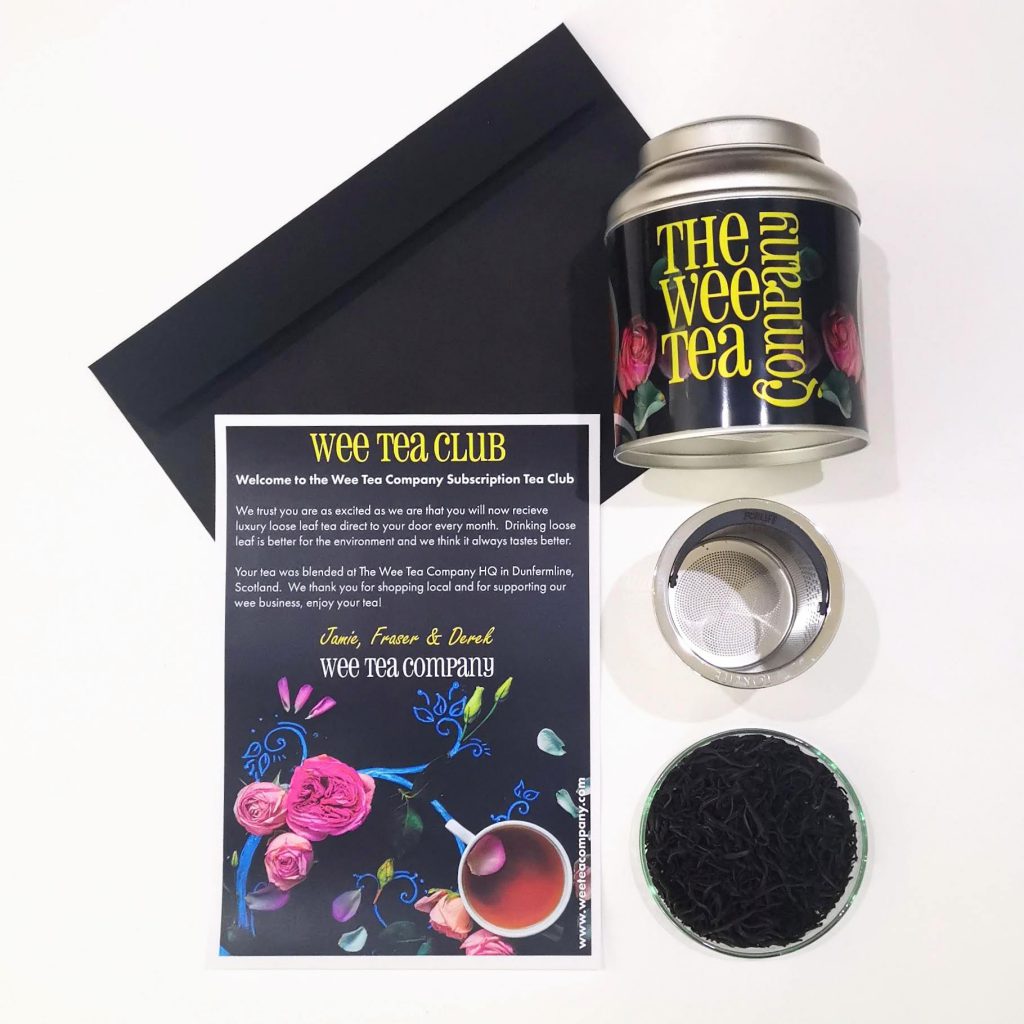 Theatre Tickets Direct are a trustworthy company that many people (including myself) choose to shop with. Why not spoil your Mum, Wife, Partner or Daughter with tickets to the amazing The Lion King. Also with many other shows to choose from, Theatre Ticket Direct Tickets would make a wonderful gift.
Dyson Airwrap Styler Complete is every females gift of dreams. However with a huge price tag of £449, it's definitely a dent in the credit card but it is THE BEST hairstyler on the market and with purchasing it at Boots.com you also collect 1796 advance points.
You can save even more on this product and many others including your food shop by using Airtime Rewards and TopCashBack at the same time. Check out my article Save Money on your Christmas Shopping to find out more.
I received a total of £49.68 using Topcashback, Boots card and Airtime rewards.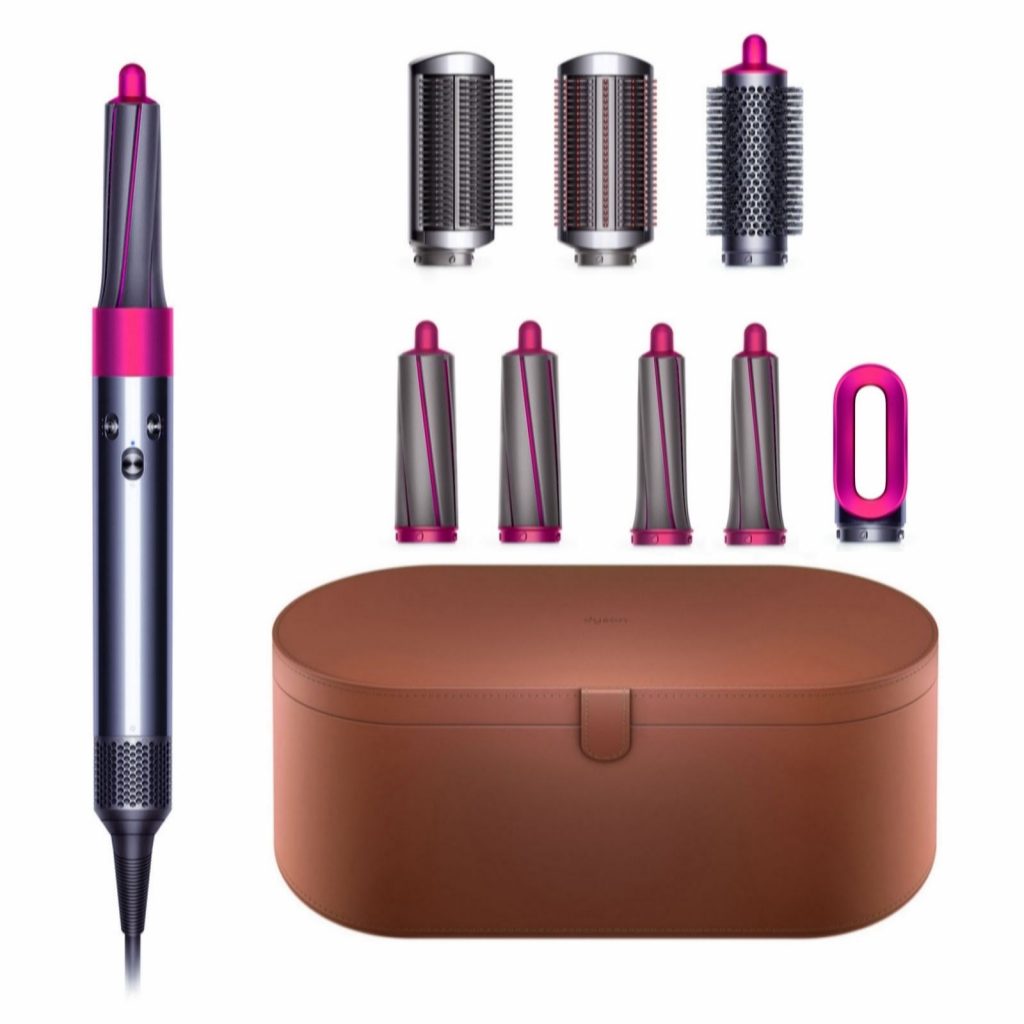 Warners Distillery make the ideal gift for any Gin lover. You can personalise a bottle of Gin, send a bundle of Gin flavours or even a Gin Hamper . Gifts starting from as little as £7.50.
52 Weeks of Gratitude Journal is a wellbeing journal to help you see the positive in your everyday life and helps to change your outlook. Only £5.79 for paperback.
Gifts For Him
Mega Chocolate Lovers Hamper is an ideal gift for any chocolate fan. it's only £19.99 and has free delivery with Prime.
Shiatsu Neck & Back Massager with Heat is the perfect gift for him or her after a hard day at work. It's £39.99 from Amazon and free delivery if you have prime.
Eat.Art Curries of Origin – 12 Unique Different Curries in this luxury World Selection Box. Pick this up for any cooking enthusiast. It's £35.98 and has amazing reviews.
World of Lager Gift Pack, this 12 Bottle Mixed Case with a variety of favourite Lager Beers Including Stella Artois, Corona, Budweiser and Heineken. Perfect as a Beer Hamper Gift Set £31.99
Happy Socks from Happy Socks UK are a fantastic sock company with a difference. You won't find their designs anywhere else. Starting from £11.95.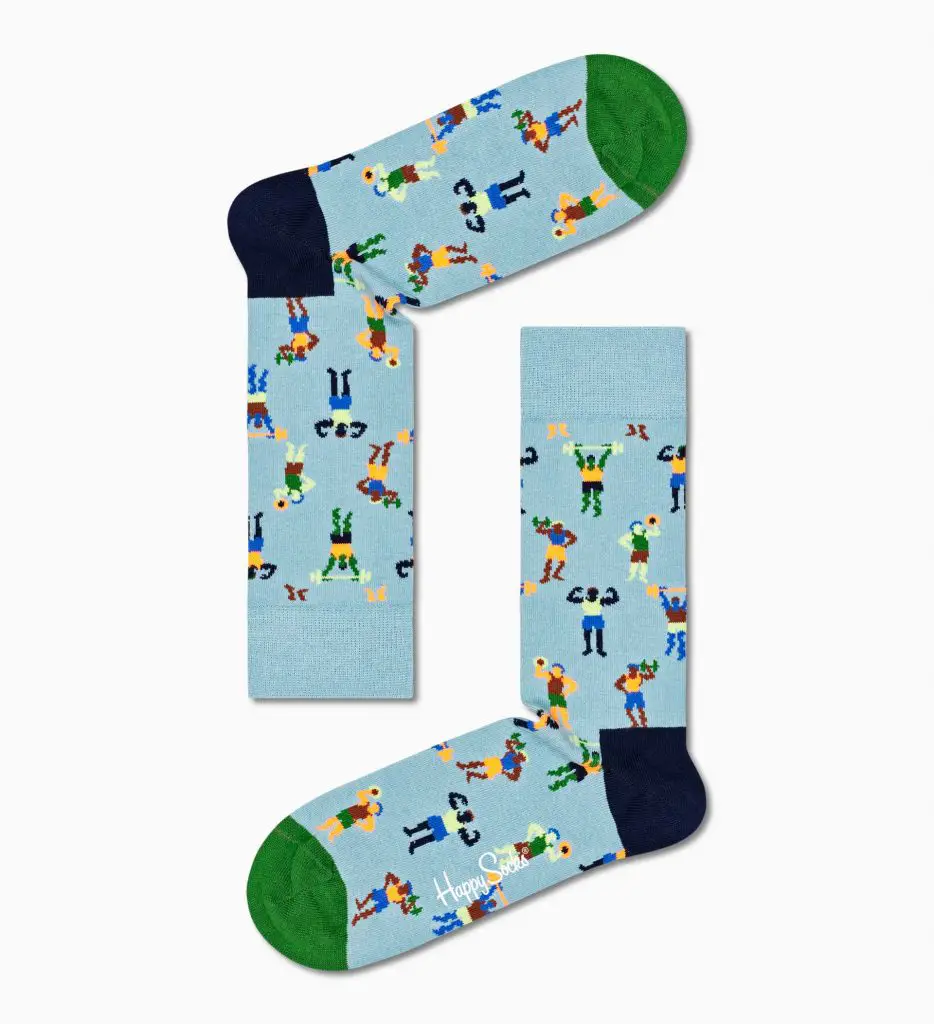 The Ultimate Fishing Log Book perfect gift for Dad or Grandad. Let him track the catches and compare throughout the years. Only £4.99
Gifts for Children
Articulate for Kids is brilliant. Such a funny game for the whole family. Only £15.62 (random price) at Amazon at the moment.
Unicorn Gratitude Journal for Kids teach your children from an early age the importance of gratitude to help them create a more positive life. Only £6.59 and created by Positively Lifestyle.
Cadbury's Oreo Train from Cadbury's Gift Direct is a brilliant idea. Last year my kids built the Cadbury's Cottage and they loved it. Great gift for any Chocolate and Oreo fan. Only £10 – bargain.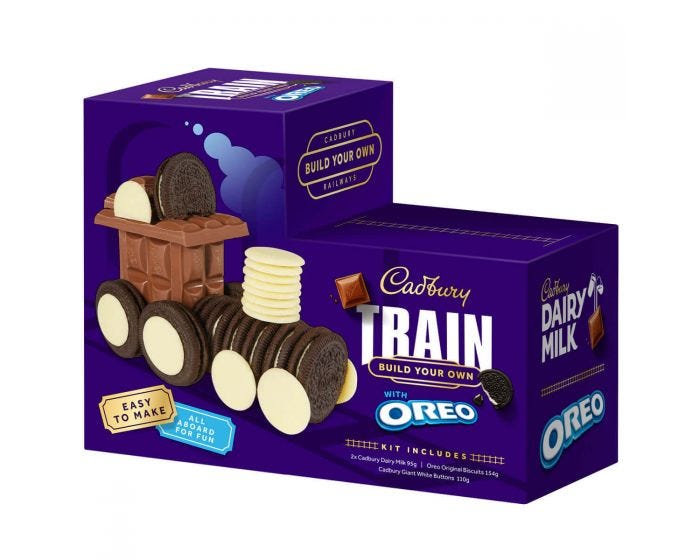 Gilobaby Smart Robot Toy for kids 3+ only £24.99 and available in four different colours. It's speaks like your child, sings and dances and more.
SGILE 4WD Remote Control Car for 6-12 Years Old Kids, this remote control stunt car does 360° double side flips, fun for hours. Currently £21.99 with free delivery.
Walkie Talkies by Toy Zee for 3+, who doesn't love a walkie talkie. Currently only £16.79.
Unicorn 3D Night Light, a must have for any Unicorn fan. Currently only £13.99 at Amazon.
Girlzone Hair Chalk Set for Kids the perfect gifts for any little one that colours to add a bit of colour. £9.26 only.
Fortnite Camo Pullover Hoodie from £18.19. A brilliant gift for any Fortnite fan.
HOMCOM Kids Children Pedal Go Kart Cart with inflatable air tyres in Motor Racing Style for 3-8 year olds. Currently £109.99
I hope you have found the gift guide for Christmas helpful. Have a beautiful Christmas.