Now who doesn't love Friends, well 99% of the population love it (I just made that statistic up) so that means so many of us are excited for the Friends Reunion. We have only waited 17 whole years!! Could that BE any longer!
The episode is called "The One Where They Get Back Together" which will be aired on the 27th May 2021 on Sky at 8pm.
Jennifer Aniston, Courteney Cox, Lisa Kudrow, Matt LeBlanc, Matthew Perry and David Schwimmer have got back together once more. In this episode they look back on the show that ended in 2004 after 10 long years. They will be appearing as themselves. So it unfortunately isn't another comedy episode. Nonetheless we are all still very excited to have them back on the screen together.
Did you have a favourite Friends character for the whole 10 years, or did it change? I think everyone of them have been my favourite at one point or another. However by the end of the 10 years of shows, it would have to be Phoebe and Chandler with Ross coming in next.
One of the all time best episodes for me and many of my friends has to be with Ross. Watching him in the tan machine not knowing how to count was hilarious! One Mississippi, two mississippi!
I hope you enjoy the Friends Reunion episode as much as i know i'm going too. I just hope that one day they all come together and do an episode 20 years into their lives. Maybe we should all start a petition. Although i'm pretty sure that's not something you can petition for.
Whatever you are doing today, I hope it's a good one.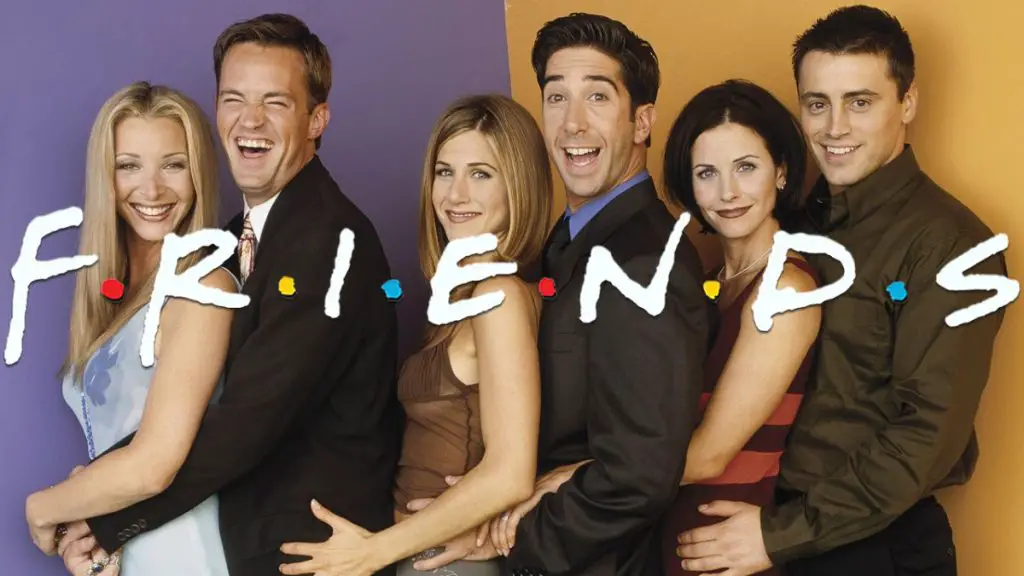 Looking to earn cashback every time you shop? Then take a look at our dedicated page to help with this.