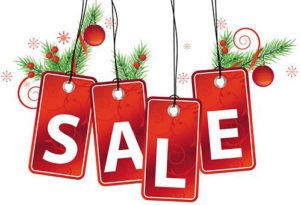 It's Christmas sale time, which can only mean one thing. The Boots sale.
I don't know about everyone else but my absolute favourite sale in the Christmas holidays is Boots. Not adding to the 20 plus pairs of boots that I already have under my bed and stacked up on shelves in my wardrobe but adding to the 20 plus bubble baths, lotions and endless makeup collection that I have in my bathroom.
*This article contains affiliate links that earn me a small commission at no extra cost to you.
It's only the 23rd January and I have already hit the Boots sale three times, in three different shops, so don't be fooled by the website saying that items are out of stock, the shops still have plenty left to snap up and at 50% off why wouldn't we?
Here is just some of the bargains I managed to get:
Zoella Lifestyle Planner £14 down to £7! (I absolutely love this!)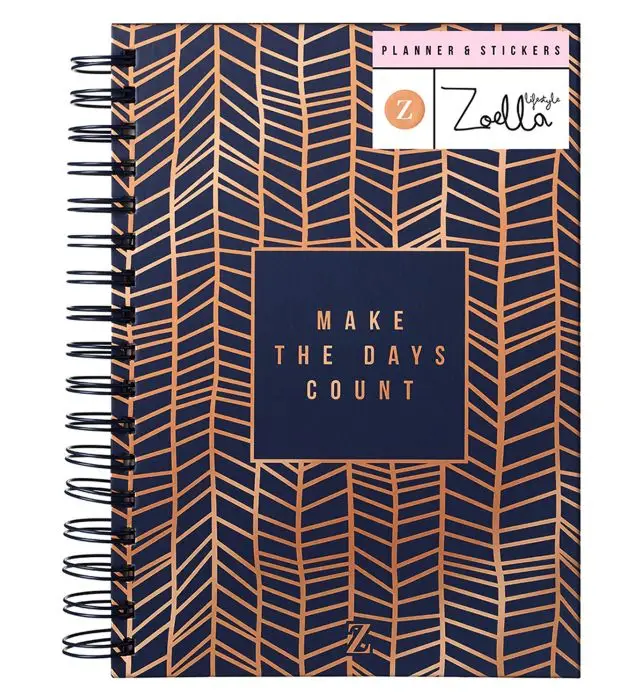 Baylis & Harding bath bombs £8 down to £4 (these wont last long in my house)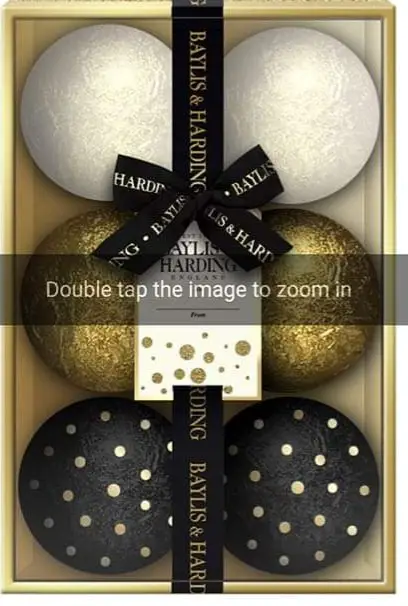 Ted Baker Make up Brushes another bargain reduced from £20 to £10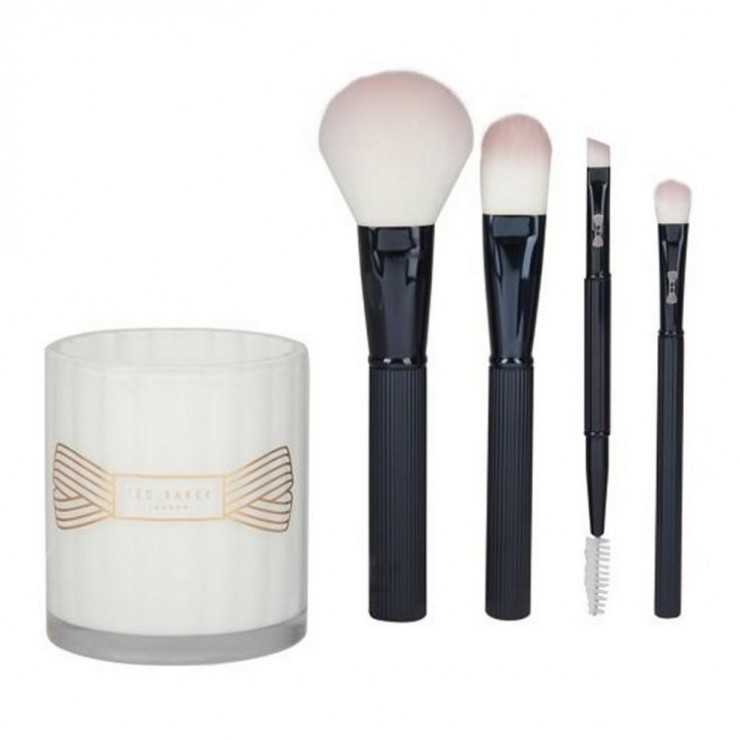 Not only did I buy these, I also went a bit bonkers on the Ted Baker makeup, Sanctuary spa sets and men's Superdry gifts.
So if you haven't already got your yearly supply of bath bombs, lipsticks and bubble baths, now is a great time to grab a few bargains (and stop me buying it all).
Do you want to save some money on your next Christmas shop and every shop (including food shopping) inbetween, then check this out: Save Money on your Christmas Shopping