Hello, Welcome to the things i've been buying that I love enough to recommend, happy shopping:
Naughty or Nice Bathbombs
Absolutely perfect gift for any bathbomb lover at Christmas, you can choose from 4 different designs here.
David Walliams – Code Name Bananas Book
David Walliams new book is out and it looks to be as brilliant as the rest. My kids love his books so well worth the buy, even more so while its half price.
Just Dance 2021 for Nintendo Switch
And it's back…. we love this game. Its the perfect game for the whole family and is now reduced to only £29.99 just in time for Christmas. You can buy it here.

The Natural & Organic Family – Forming Face Wash
This preteen face wash is super easy to use, just rub on and rinse off. It has natural and organic ingredients and does exactly what it's meant to do.
This will be a permanent product in our house. You can buy it here
EFT in Your Pocket
IF you suffer from anxiety, panic attacks or low self esteem then this book is great. I often carry it with me and use it often. Its made a huge difference to helping me control my anxiety and its only £3.99!
See my post on Anxiety in my blog page
Molton Brown Delicious Rhubarb and Rose Hand Cream 40ml
This is by far the nicest hand cream that I've brought, not only does it smell amazing but a tiny amount goes along way. Fits perfectly in your handbag too. I brought mine here
Zabert K1 Kids Swimming Googles
I did a quick post on my Instagram page the other day about these, just because it was probably the first time the kids didn't moan about their swimming googles in forever and actually kept them on their little faces the whole lesson. My friend recommended them to me as they last so much longer than the ones I was buying that were more expensive. So if you want anti-fog, anti-leak and anti-kids moaning googles then these are absolutely for you. I brought mine here.
Ithyes Dry Brushing Body Brush
If you've been thinking about getting a body brush to help your skin then this is the one to buy. I absolutely love this brush, its not too hard, has a little handle on it and gets the job done at such a low price. These brushes are great for circulation, dry skin, cellulite and so many other benefits. I brought mine here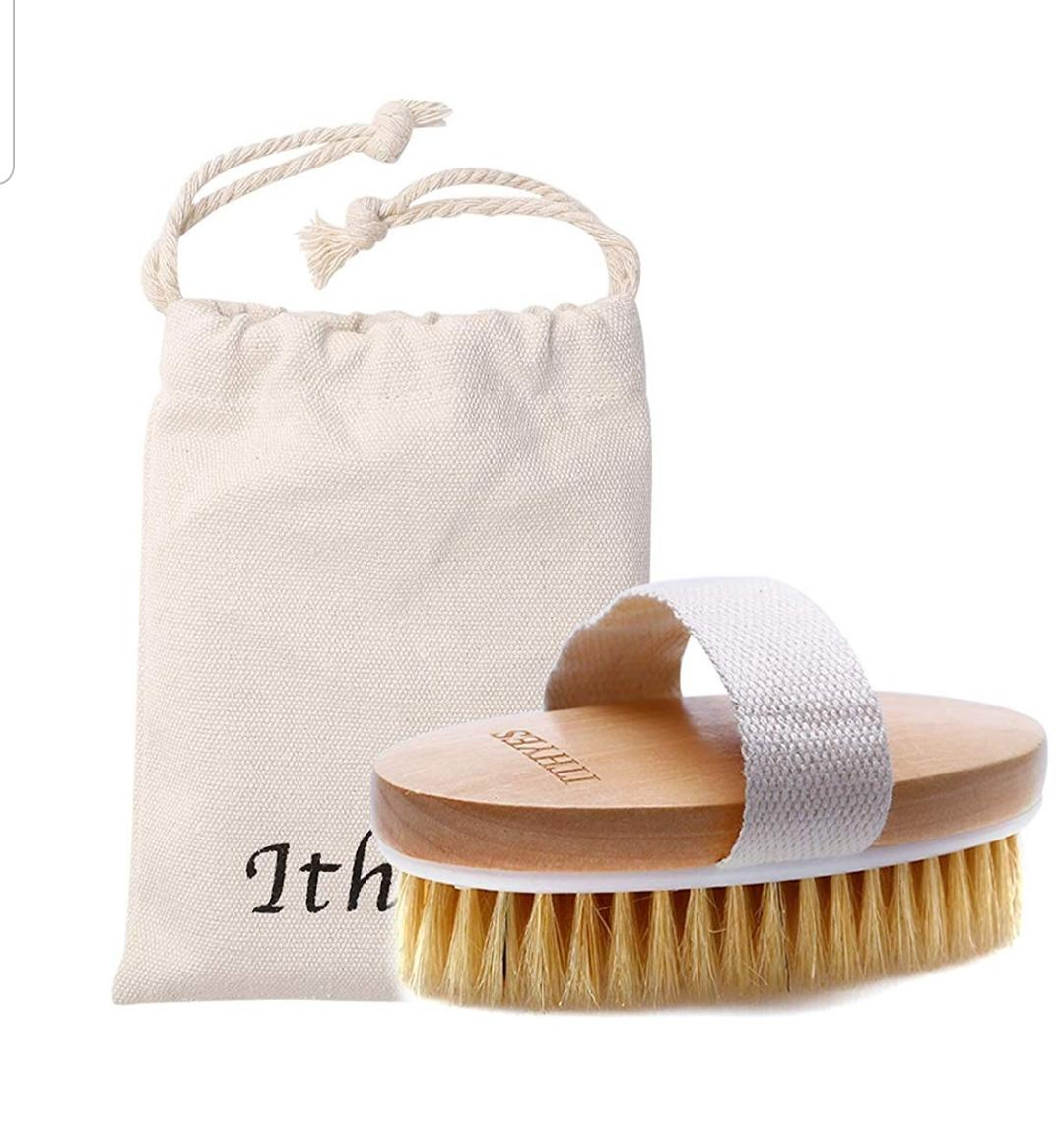 Yves Saint Laurent Touche Eclat 2.5 ml No.1 Luminous Radiance Radiant Touch Concealer
I have used this product since my 20's when it first come out (showing my age now) and I still buy it now. Instead of using it to try and highlight my face; nowadays I use it to cover the bags under my eyes. Its such a good high quality product and is currently half price.