Christmas feel's a little different this year. My 2020 Christmas shopping has definitely been different, there's been no Christmas shopping trips into London with stopping into a few pubs throughout the day and finishing with a huge dinner in China Town.
Instead it's been queuing outside in the cold or ordering online. So if you still have a few last minute bits to grab and would prefer to do that from the comfort of your sofa then this list is for you.
Happy shopping
YMing Scented Candles are beautiful at only £14.99
New Drinking Roulette Party Set Shot Game £8.95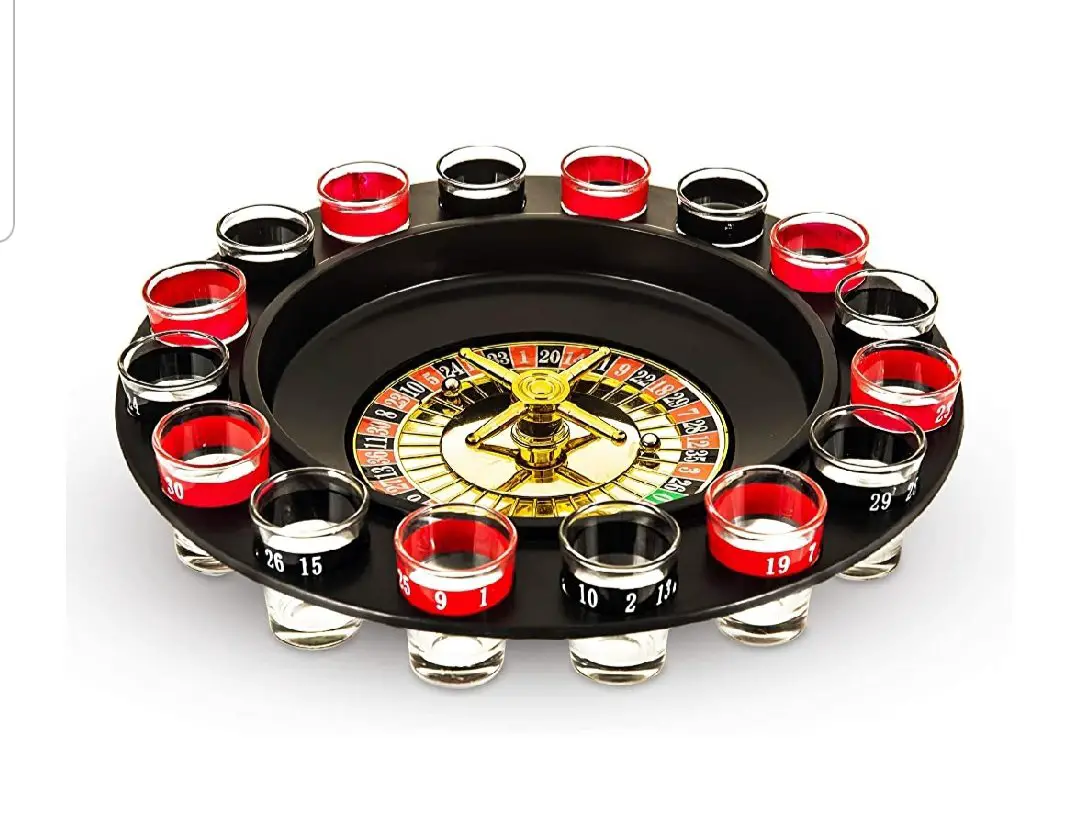 Retro Sweets Gift Box £12.95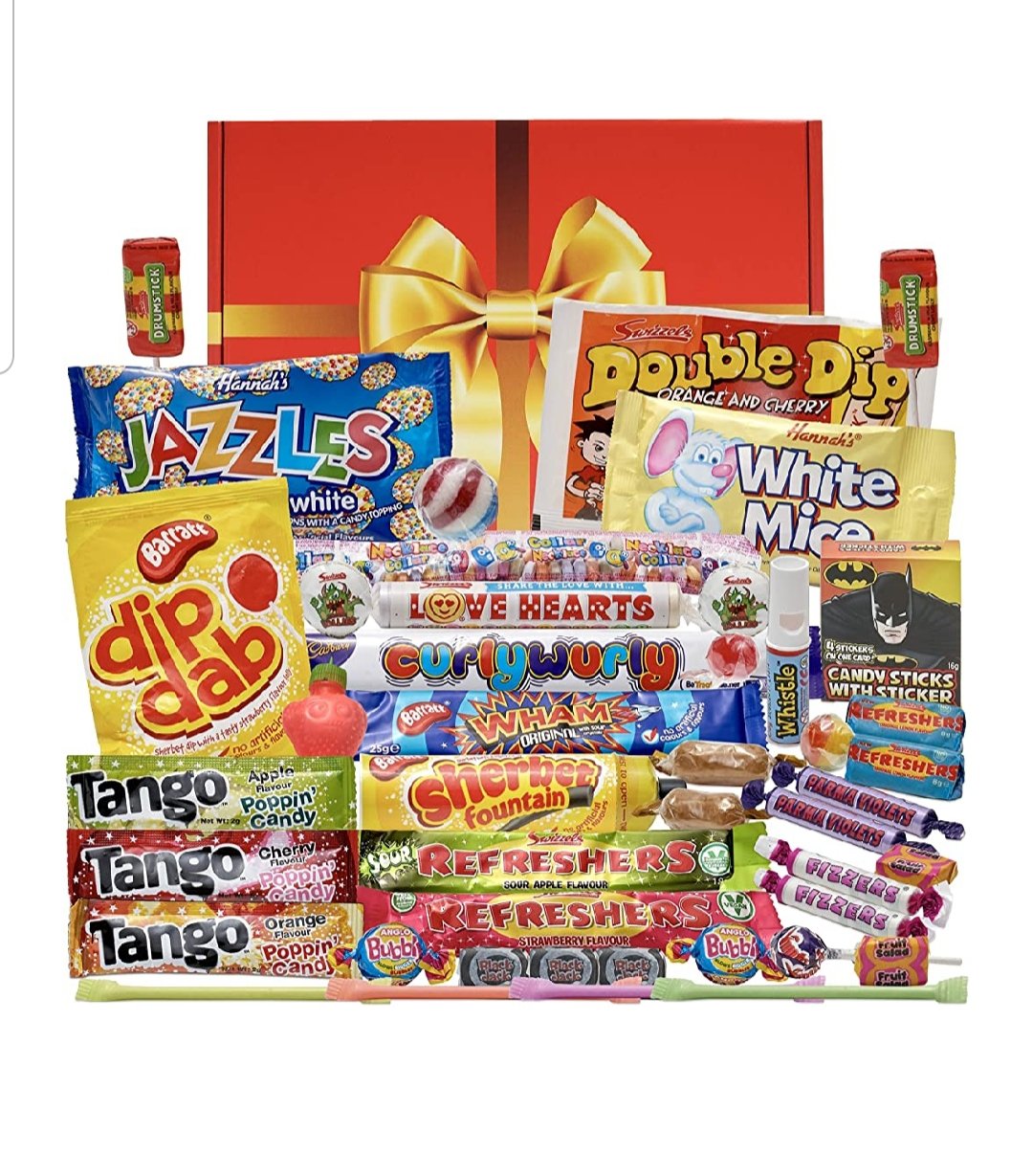 The Flying Scotch Dram £12.00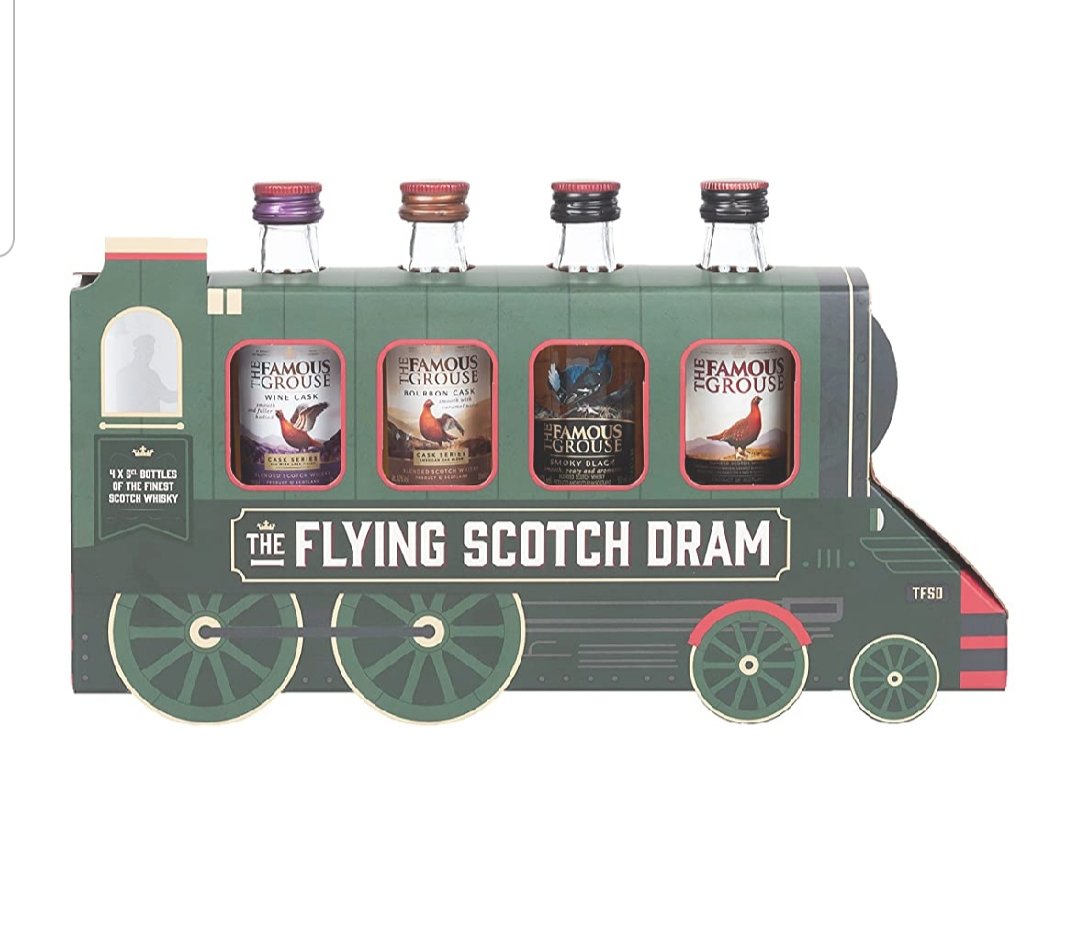 Pukka Tea Gift Set £12.99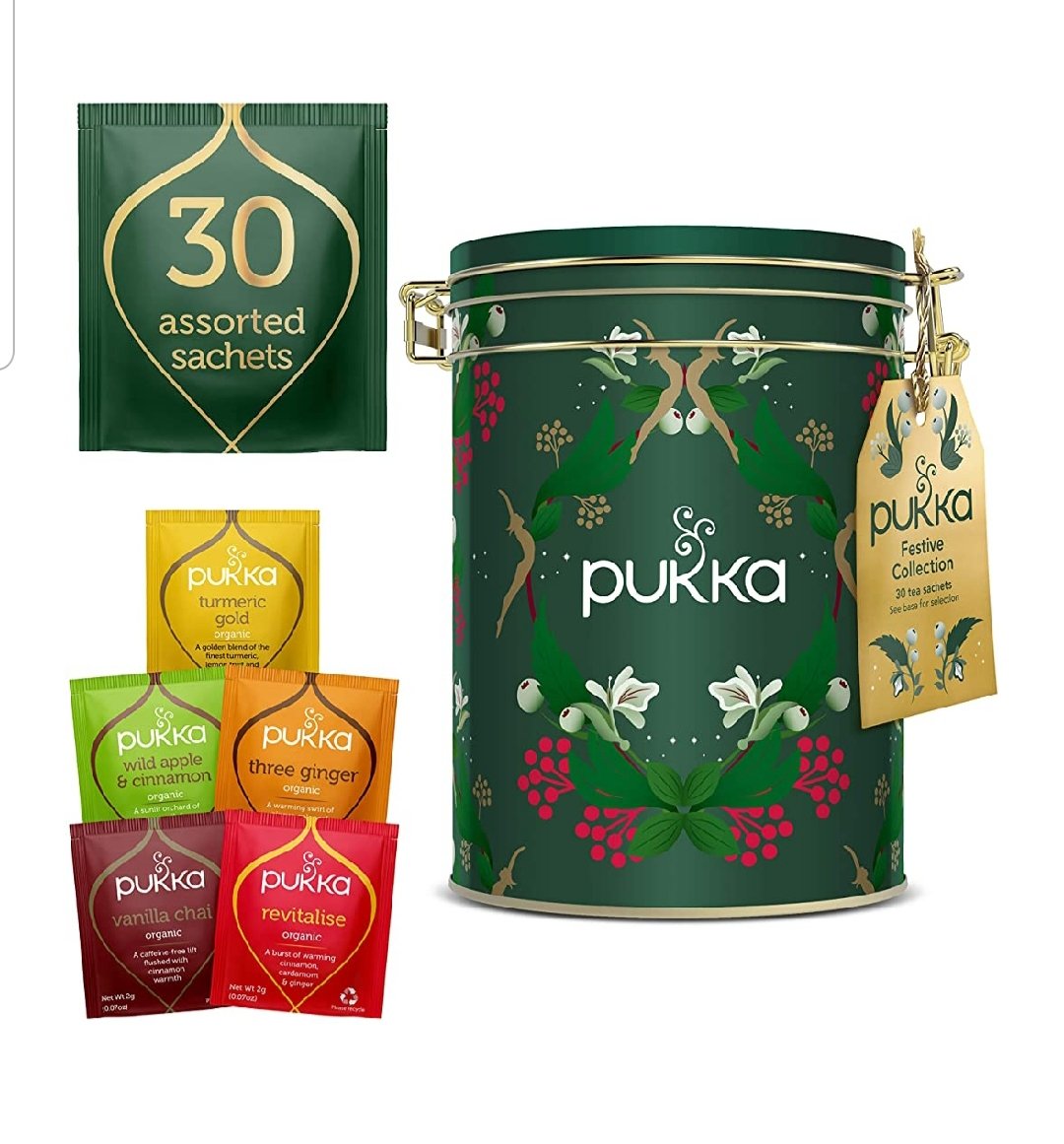 Jar of Smiles £12.99 (I love this idea)
Gaming Pyjamas £14.99
Parker Pen Set £12.99
Gumball Vending Machine £9.99
7 Heaven Tin of Treats £12.99
Long Garden Glove for Women £12.99
Dino Pull Back Cars £15.99
Self Stirring Mug £9.99
Retro Handheld Games Console with 400 Games £17.97
Hair Chalk Pens – Non Toxic £13.99
Funny Christmas Mug £6.99
Naughty or Nice Bathbombs now £14.00
Only Fools and Horses Mug & Socks Set £9.99
Fortnite Hoodie – £19.99
If you are looking for teachers gifts, then check out Brilliant Gifts For Teachers for inspiration.
*There maybe some affiliate links within this post where I make a small profit should you buy something, at no extra cost to you.