I love October, this is the time of year when I start to get excited and look forward to the rest of the year. I swear I should have grown up in the USA as I love Halloween nearly as much as Christmas (yes I dropped the C bomb). Here in the UK we don't tend to celebrate Halloween like the Americans do, but I really think we should.
The nights are getting darker which obviously means if the kids are being annoying you can pretend its later than it is – not just me that does this right?
I love the bright colours of the leaves, the excuse to pull out the big fluffy blankets and the long walks I take my kids out on, which after the initial moaning they actually really enjoy.
So grab yourself your favourite blanket, a hot chocolate and get your popcorn machine ready for those cosy nights in front of the TV.
Here are my favourite kid friendly halloween films – enjoy 🙂
*This post contain affiliate links, where I earn a small commission at no extra cost to you.
Hocus Pocus – this surely has to be most peoples favourite already, classic!
Casper – the friendliest ghost ever to make it to a film, I loved this as a child and I still love the film now.
Hotel Transylvania 1, 2 & 3 – My two kids love these films and they never get old.
Coco – Another great halloween film. He dreams of becoming a star even though his family has an old generation ban on music.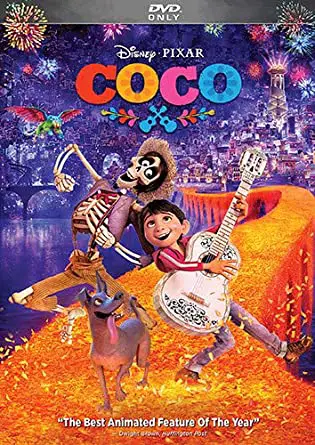 The Nightmare Before Christmas – a mixture of Halloween and Christmas all rolled into one, what's not to love!
Nanny Mc Phee (both) – a great story of a nanny that turns up out of nowhere, when children are little out of control. Perfect family film. (I also watch these without my kids lol)
Matilda – An old one but one of the bests. Matilda comes from a nightmare family that don't appreciate her, over time she develops some magical skills and finds happiness.
Labrinth – Ive put this one in their as I loved it as a child, but I think my kids would be scared of it. If you haven't seen the little goblin film, it's a must watch.
The Witches – This film comes from the classic Roald Dahl books. Can be a little scary for the younger kids, but who doesn't love a bit of witchyness (if that's even a word). The new one is meant to be out soon.
Monsters Inc & Monster University – Another classic from Disney. Monsters that work to scare little kids and collect the screams for energy, that's until they fall in love with one of the kids. Great film.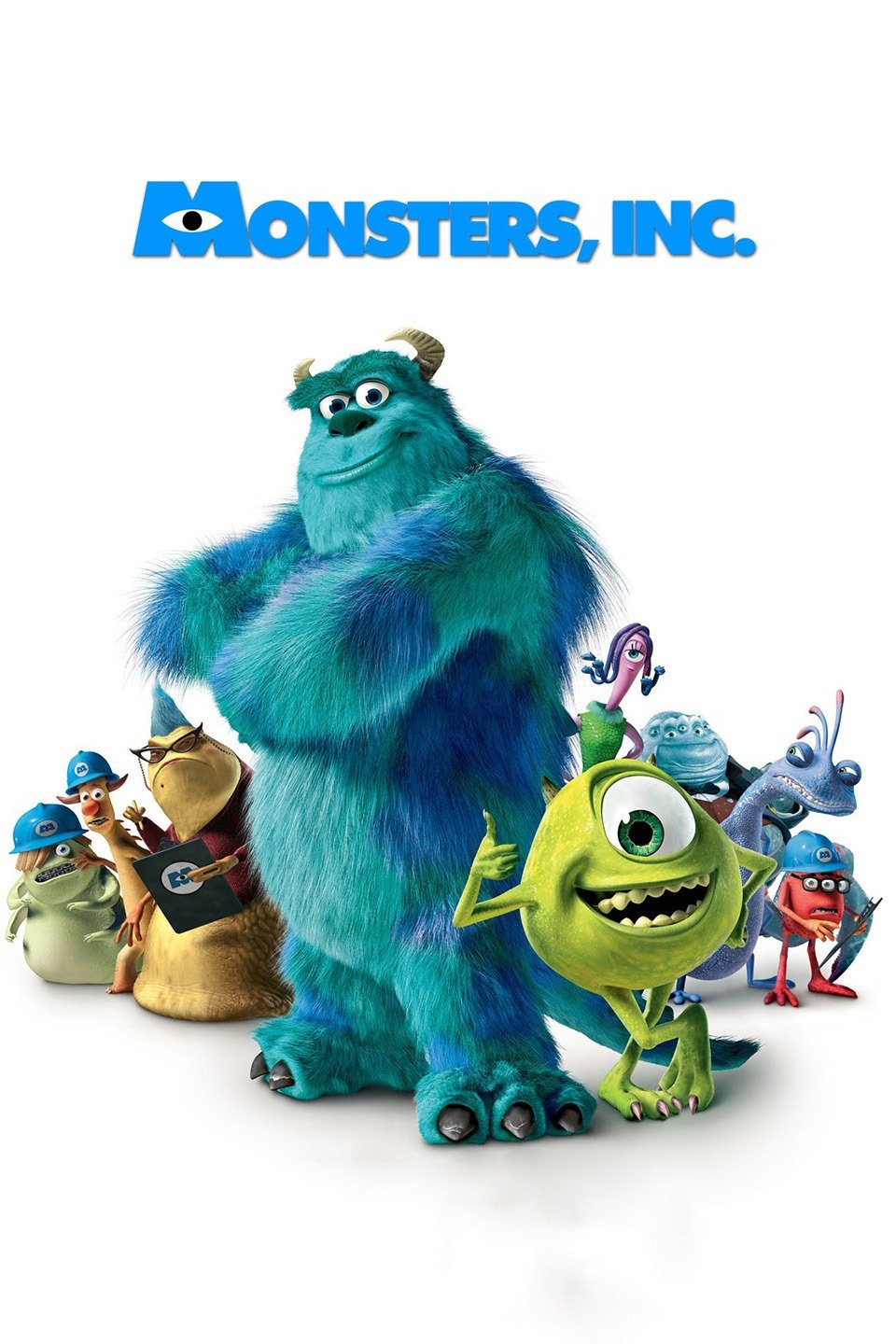 The Worst Witch – A great little witchy film where the kids attend a witch school but unfortunately for one of the girls, she can't seem to get anything right.
Frankenweeine – One for the younger kids full of cute little monsters.
The Haunt Mansion – Another one from Disney. Where a workaholic buys a haunted mansion, Eddie Murphy is in it so it's obviously funny.
The Addams Family – suitable for all the family. its worth a watch but not really a film you would put on over and over. My son liked it but my daughter found it boring.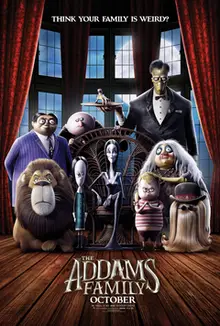 Big Foot – Another oldie but one we should make all our kids watch. He's not scary but his big and hairy so that's good enough.
Monster House – I loved this film probably more than I should. Great watch with the kids on a rainy day.
Gremlins – A classic film, you can't beat the first one. Although I'd probably keep this one for the older kids.
Goosebumps – I haven't watched these films personally but my son seems to like them. I remember reading the books which I loved as a child.
Ghostbusters – Definitely the older films, not loving the newer one but that's may personal take on them. I can still watch the originals over and over again.
Harry Potter – I don't think this needs any type of introduction as they are everywhere. The films definitely get scarier as they go on, so probably a little caution needed with the little ones.
I hope you have found a few on this list that you haven't seen before and enjoy watching them snuggled up with hot chocolate and a thick fluffy blanket.
Let me know in the comments your favourite films too.
Are you looking for somewhere new to go Pumpkin picking? Then check out The Best Places to go Pumpkin Picking by Hannah and The Twiglets.
You can follow me on Pinterest, Instagram and Facebook – search for positivelylifestyle
Looking for ways to save money when you shop? Then take a look at Saving Money with Airtime Rewards